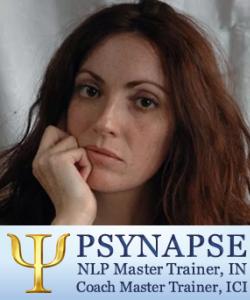 "Hypnosis Master Trainer, WHO"

Entitled to seal

+33 9 72 26 91 25
Virginie Vernois
Virginie Vernois is head of the experienced institute: Psynapse.
Institute Addresses
14, rue de Thionville,
75019 Paris,
France
IG75PH Chigwell,
United Kingdom
13 rue Etienne Richerand,
69003 Lyon,
France
5 rue Bossuet,
13006 Marseille,
France
33000 Bordeaux,
France
35000 Rennes,
France
59777 Lille,
France
67000 Strasbourg,
France
31000 Toulouse,
France
66000 Perpignan,
France
1053 Tunis,
Tunisia
1000 Bruxelles,
Belgium
Geneve,
Switzerland
Saint-Claude,
Guadeloupe
For the content of the profile is only the person responsible who created and updates the profile. All details are without guarantee.