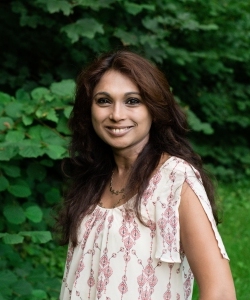 "Hypnosis Practitioner, WHO"
Master in Communication - Bachelor in Law Magali Mertens De Wilmars
Spécialisation
PNL
Vie
Santé
Relation
Entreprise
Burn-out
Projet
Transition
Spirituel
My experience about "NLP Master, IN"
I was already a certified coach when I started to train in NLP. my practice has been significantly enriched with NLP. I am now training to become hypnosis practitioner.
Le contenu du profil est uniquement créé et mis à jour par la personne responsable. Tous les détails sont sans garantie.